The Ogburn School  is accredited by:
COGNIA
Middle States Association Commissions on Elementary and Secondary Schools (MSA-CESS)
National Council for Private School Accreditation (NCPSA

)

Association of Independent Schools of Florida (AISF)

Ogburn courses are NCAA approved.

The Ogburn School is a leading provider of  an online home study program, distance education, and online education, delivering a complete range of customized curriculum to fit our students' needs. The Ogburn School has been serving students for more than 15 years, so you know that our private school is one you can trust.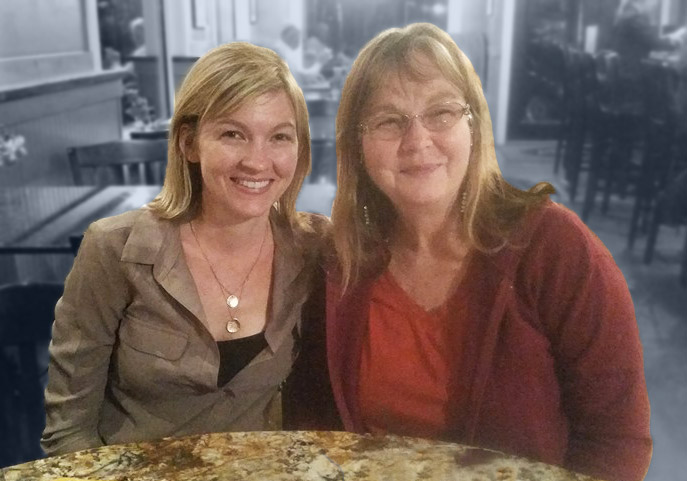 Brandy Carvalho and Minnie Ogburn are the mother-daughter team behind Ogburn School.
Minnie Ogburn, EdD
Instructional Program Director
Minnie Ogburn, co-founder of The Ogburn School, has over 20 years of experience in education. She earned an EdD from the University of Florida, where her research focus was homeschooling, including distance education, online and blended learning. She also holds an EdS in Curriculum and Instruction from the University of Florida, a Masters of Administration from Central Michigan University, and a Bachelors of Business Administration from Jones College.  During her teaching career she taught at the elementary, middle, and high school level.  She also served as a Mathematics Coach at a high needs school and Curriculum Coordinator at a charter school.
Brandy Carvalho
Co-Founder and Director

Brandy Carvalho, co-founder of The Ogburn School, has more than 14 years of experience in program management, communications and marketing for private and nonprofit organizations. She has worked for education, conservation and community organizations.
Brandy studied Public Relations and Wildlife Ecology at the University of Florida, holds a Master of Public Administration degree from Florida Gulf Coast University.
The mission of The Ogburn School is to provide quality education to students seeking a non-traditional approach to learning, providing a challenging curriculum that engages students from primary through secondary instruction.
The Ogburn School will be recognized as a leader in providing innovative instruction in hybrid and distance learning, allowing flexibility for students to grow academically and personally in a unique educational environment that encourages individuality while promoting academic rigor.
At The Ogburn School we value:
Creative educational options unique to each individual that foster quality instruction and functional learning.
Educational preparation that leads to postsecondary education or gainful employment.
Please read our frequently asked questions, or contact us. Include your name, mailing address, and a little information about your personal education goals. A full information packet will be sent immediately.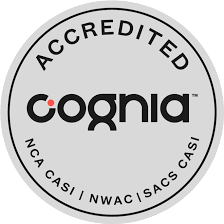 Fill in your info and an Admissions Adviser will call you shortly!
"*" indicates required fields