Missing credits needed to graduate?
High School Exit Exam (FSA/FCAT) scores keeping you from earning a high school diploma?
Need a diploma to advance your career?
Learn about our online, accredited, self-paced programs designed just for adults. Affordable, specialized programs for adults 18 years of age or older. All former transcripts are reviewed for transfer eligibility. We want you to get credit for the work you have already done!
The Ogburn School programs are:
Accredited
Self-paced
Aligned to the State of Florida standards
As a student, you will receive:
Access to all courses online, available 24 hours a day, 365 days a year!
Teacher support
Grading service
Academic counseling
Transcript preparation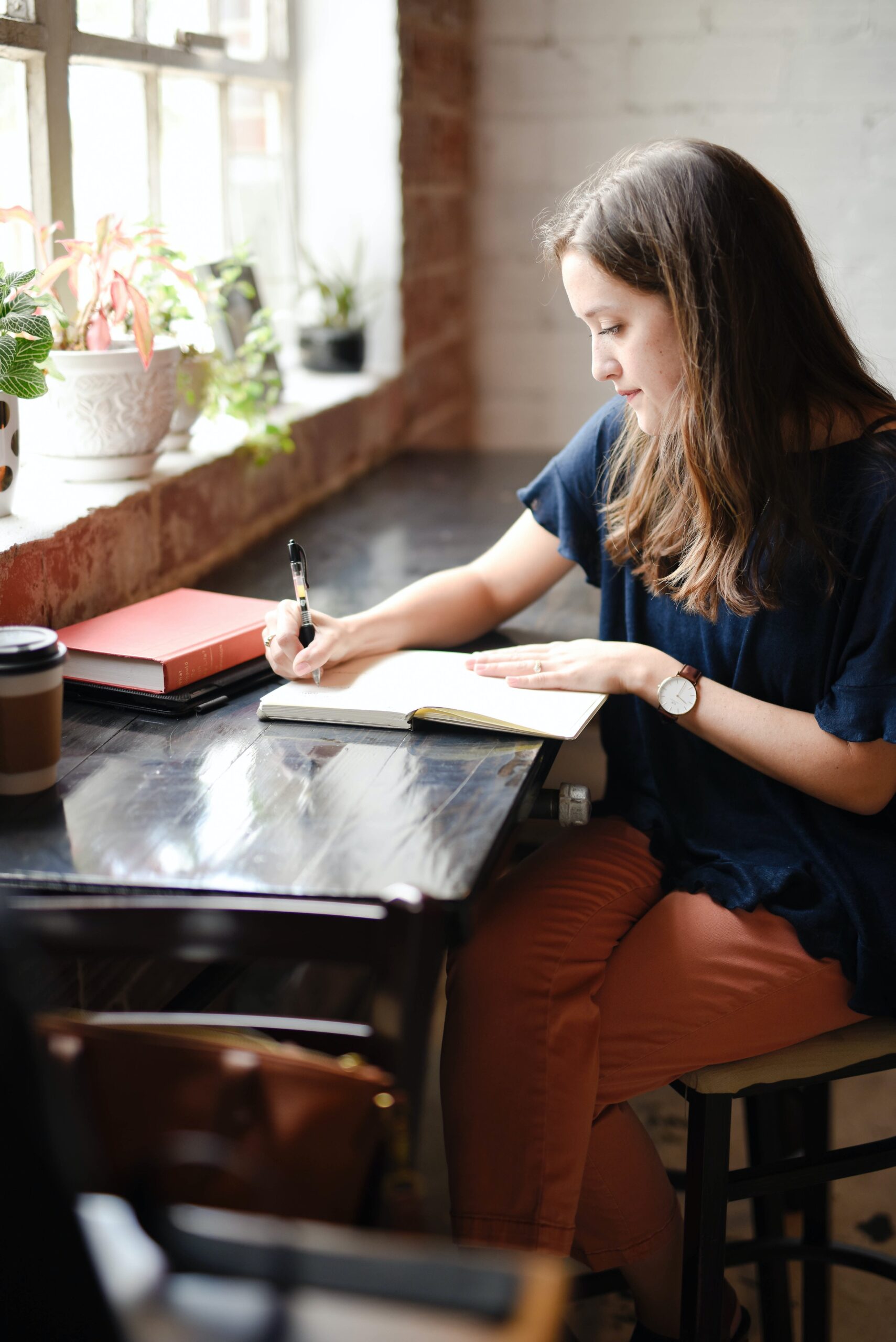 Fill in your info and an Admissions Adviser will call you shortly!
"*" indicates required fields