The Ogburn School offers the best of both worlds – flexible, convenient study at home, with the option to attend instructional sessions at our school site in Jacksonville. 
Call us to learn about our effective Blended Learning Model!
The Ogburn School  is accredited by:
COGNIA
Middle States Association Commissions on Elementary and Secondary Schools (MSA-CESS)
National Council for Private School Accreditation (NCPSA)
Association of Independent Schools of Florida (AISF).
As a student, you will receive

:
Books
Study guides
Grading services
Direct teacher contact
Class sessions
Access to credit lab
Academic counseling
Career counseling
Transcript preparation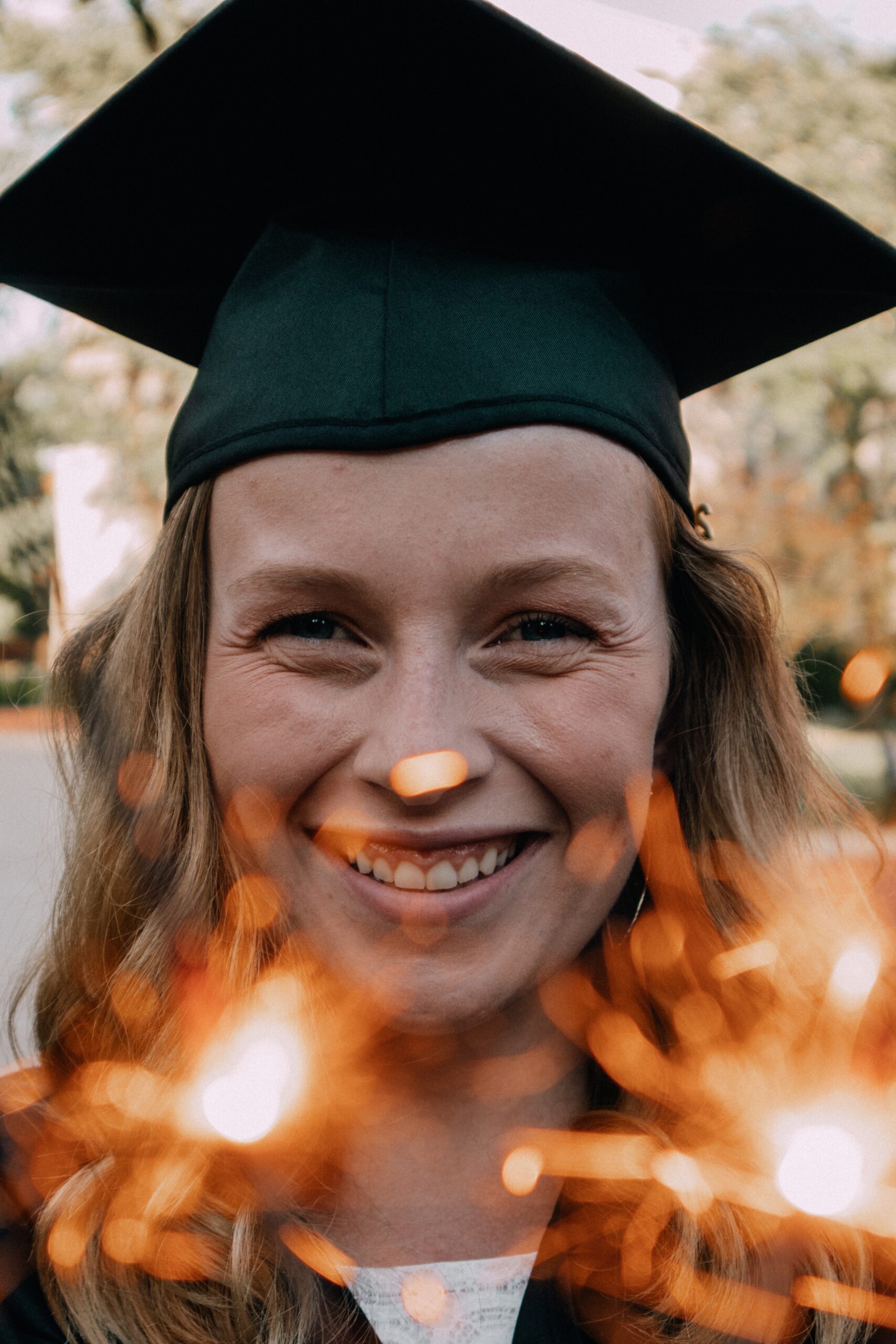 About Blended Learning:
A definition of blended learning systems combines face-to-face instruction with computer mediated instruction (Graham, 2006). As students become more independent and self-directed learners, many still require direction and monitoring. This mix of online, at-home, directed, and independent study, considered a form of blended learning, complements this independence and self-direction. Blended learning has many forms, but is considered to be the merging of online and face-to-face teaching that combines face-to-face instruction with distance learning techniques using a variety of instructional strategies to incorporate learning into a student's everyday life (Jelfs, Nathan & Barrett, 2004; Koohang, Behling & Behling, 2008). Educators and researchers from all disciplines try to determine the best practices and features of online and face- to-face learning and which type is appropriate in which settings (Chen & Looi, 2007). In the case of the Ogburn students, the blended learning approach includes online instructors as facilitators and the parents as a Learning Coach, with online experiences and self-directed off-line learning activities.
Fill in your info and an Admissions Adviser will call you shortly!
"*" indicates required fields