Welcome to High Power English!
The Ogburn School is authorized to accept foreign students.
High Power English is an English language-focused curriculum designed to improve students' English listening, speaking, and writing skills while earning a standard high school diploma.
High Power English provides thorough and practical training in English focused on improving academic performance. Students vocabulary, grammar, listening, reading, writing, and speaking skills are emphasized.
Our university trained instructors have many years of teaching experience. Their energetic and positive teaching styles make learning with The Ogburn School a unique and memorable experience.
Lessons are comprised of interactive and hands-on activities combined with traditional unit study that leads to skill mastery. 
The Ogburn School uses this four-step research process:
Diagnostic Assessment
Targeted and Explicit Instruction
Ongoing Progress Monitoring
Evaluation
Through this process student's maximize learning and achieve content mastery.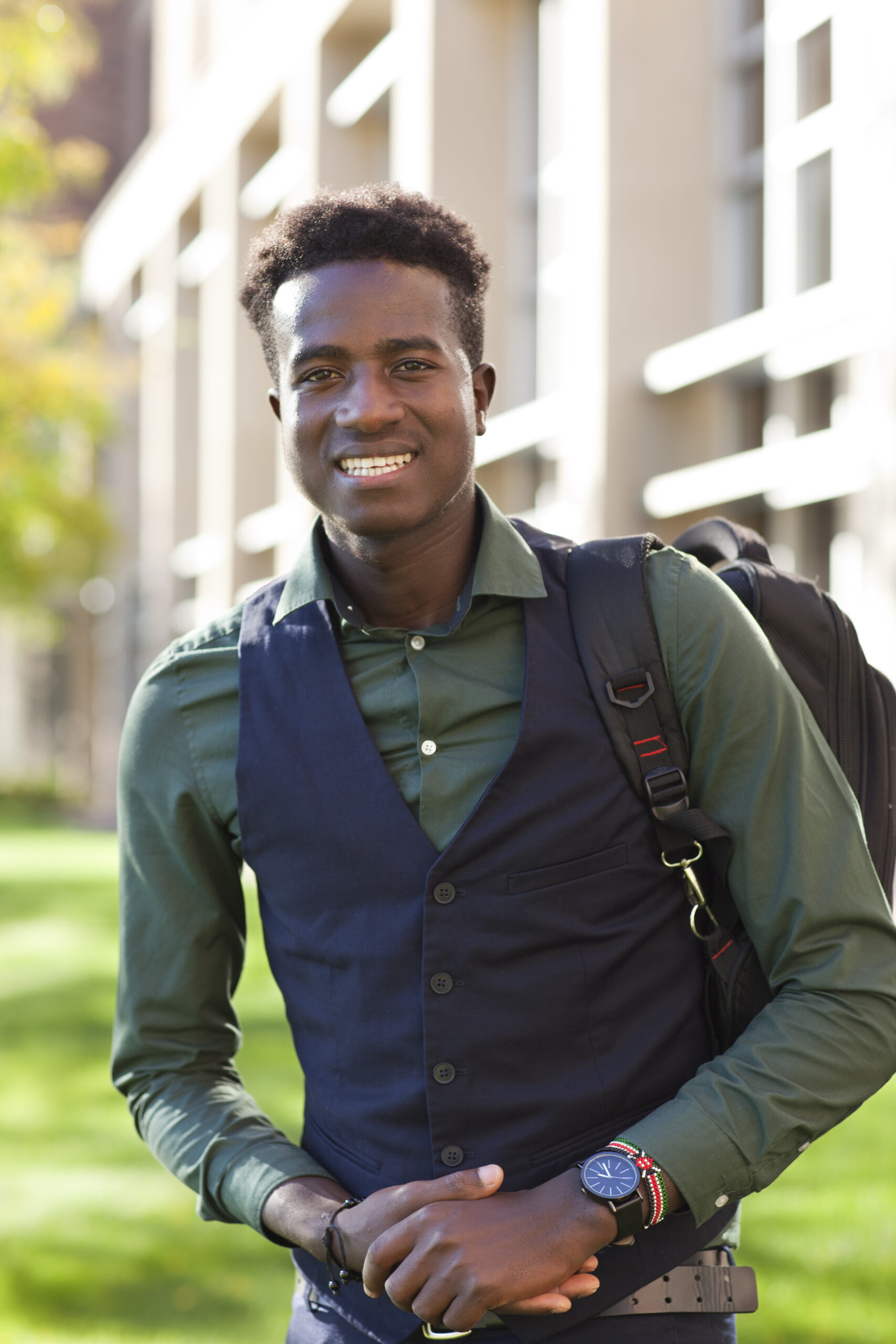 You can contact us at our e-mail address: info@ogburn.org. We look forward to providing you with exceptional English language instruction.
Fill in your info and an Admissions Adviser will call you shortly!
"*" indicates required fields